These works are based on Domestika courses on animation for typographic compositions by Borja Holke.
One of the projects for the course was a design challenge to recreate the 1998 title sequence of PSYCHO. The poster (below), which was also part of the course is inspired by the 1960 movie's title sequence made by Saul Bass. I hope you find them both thrilling...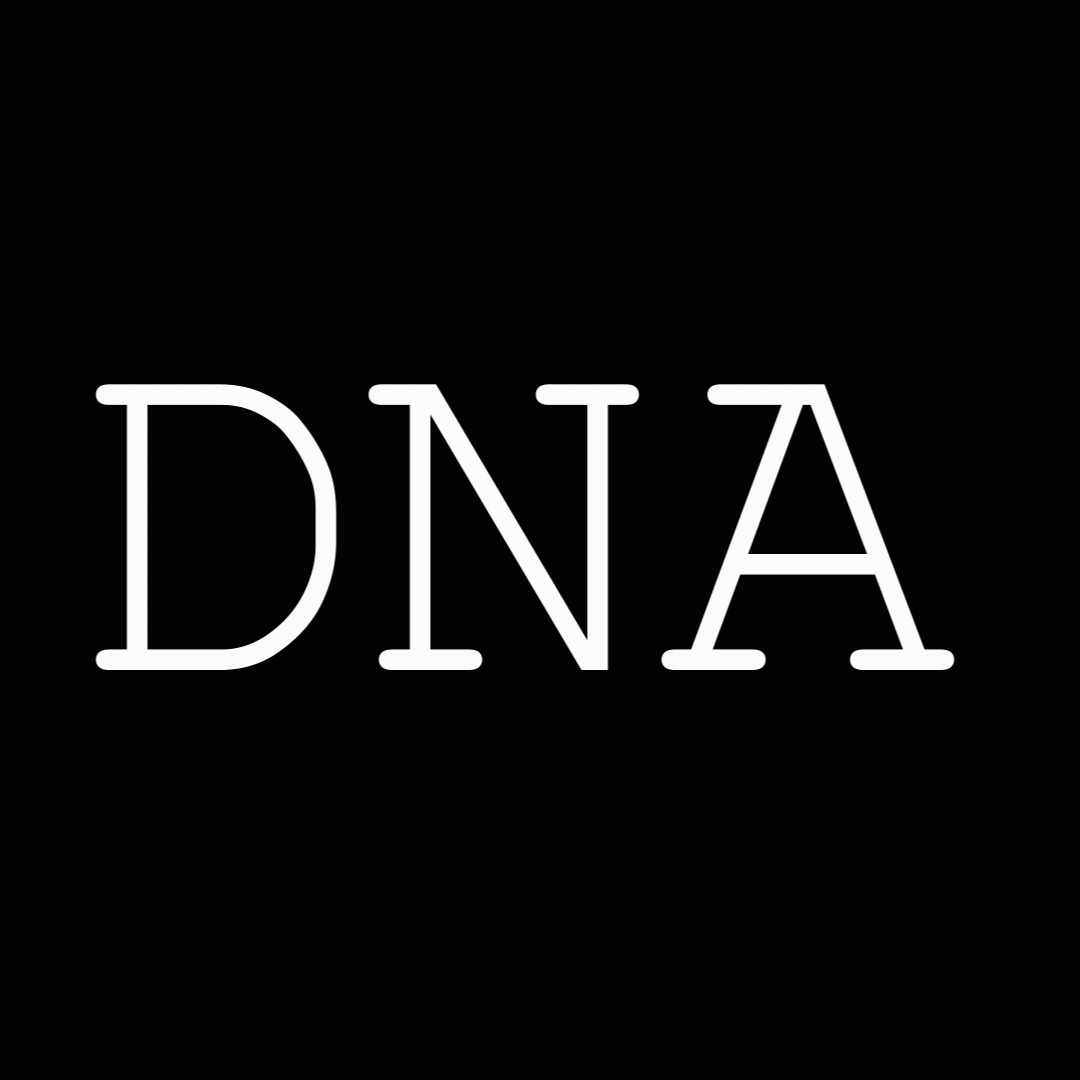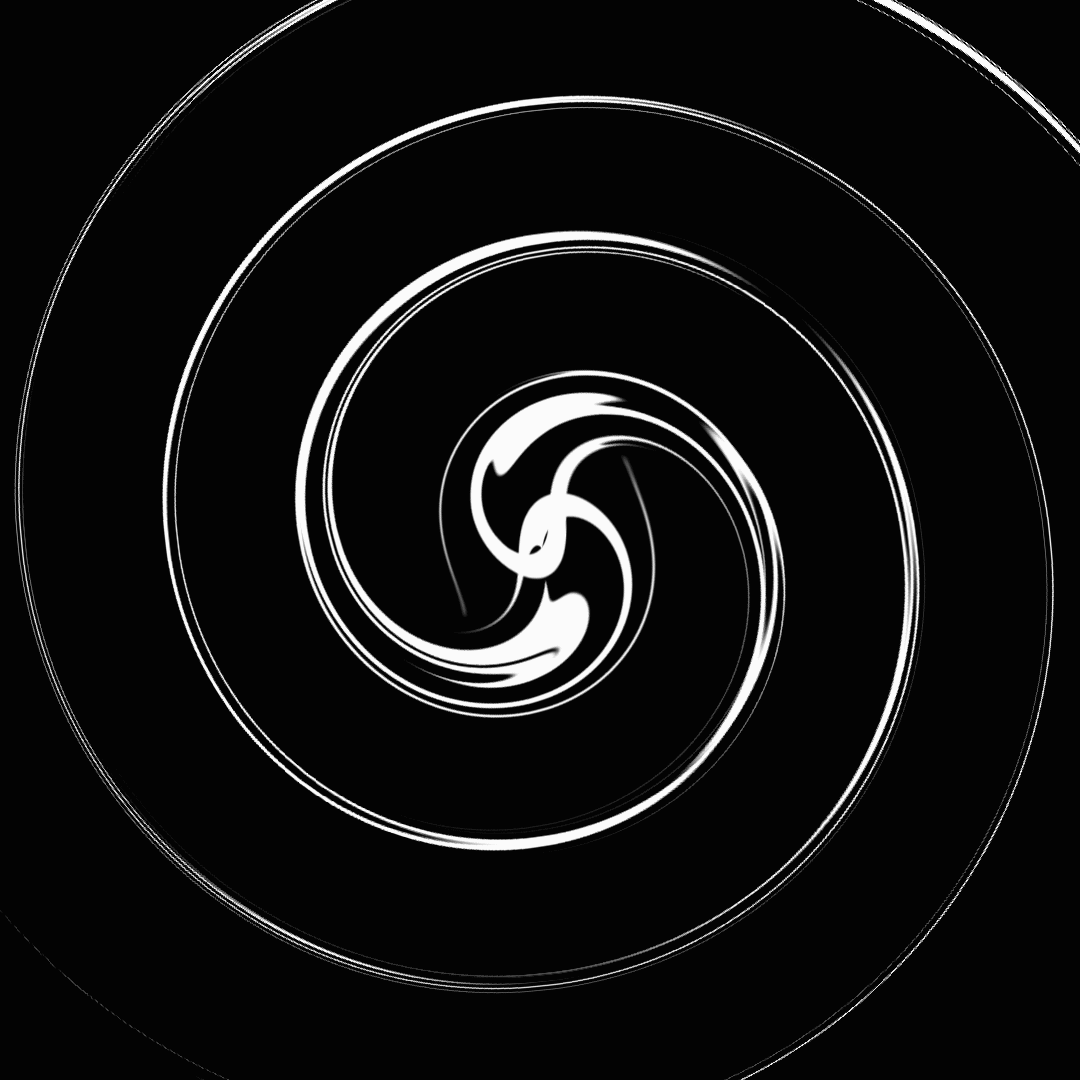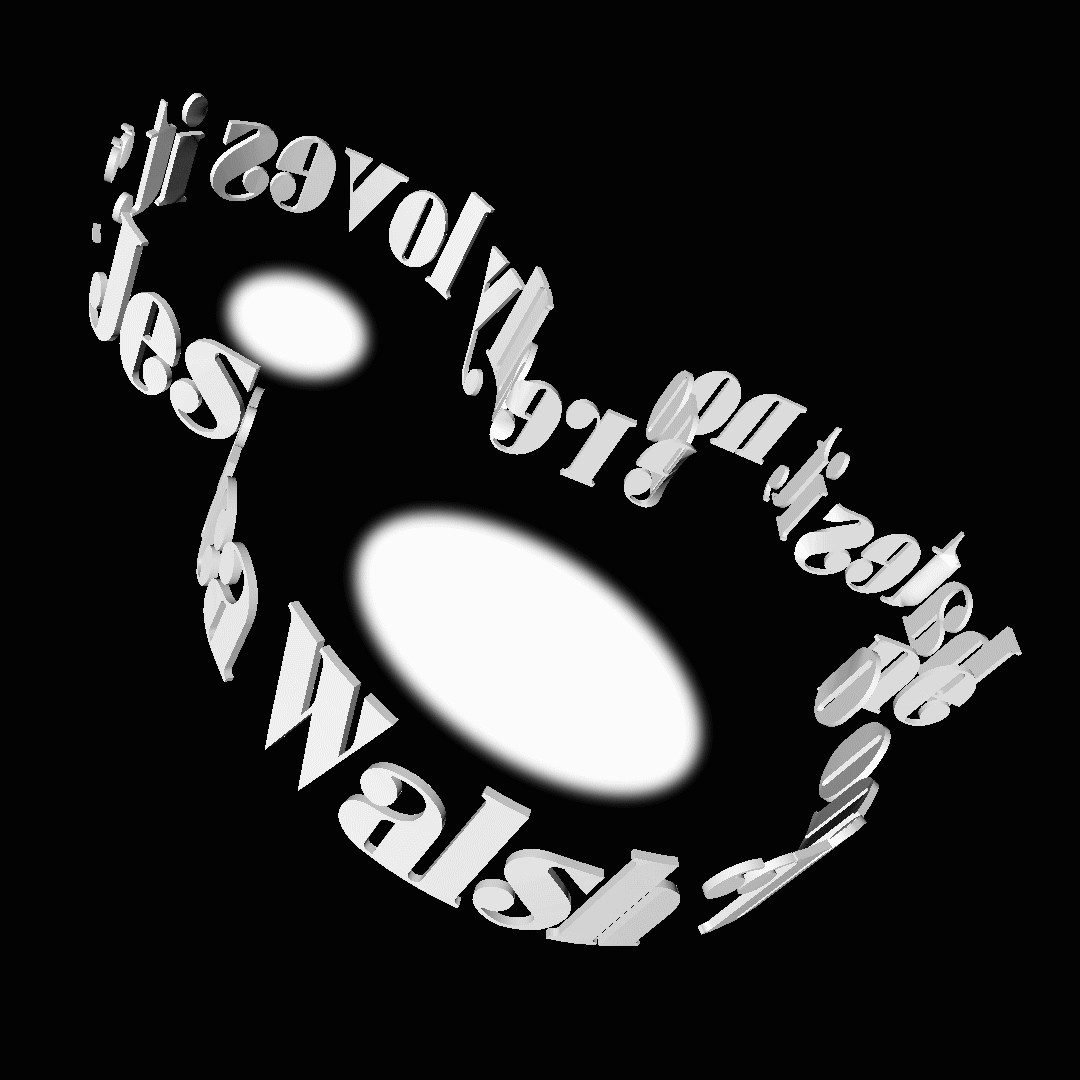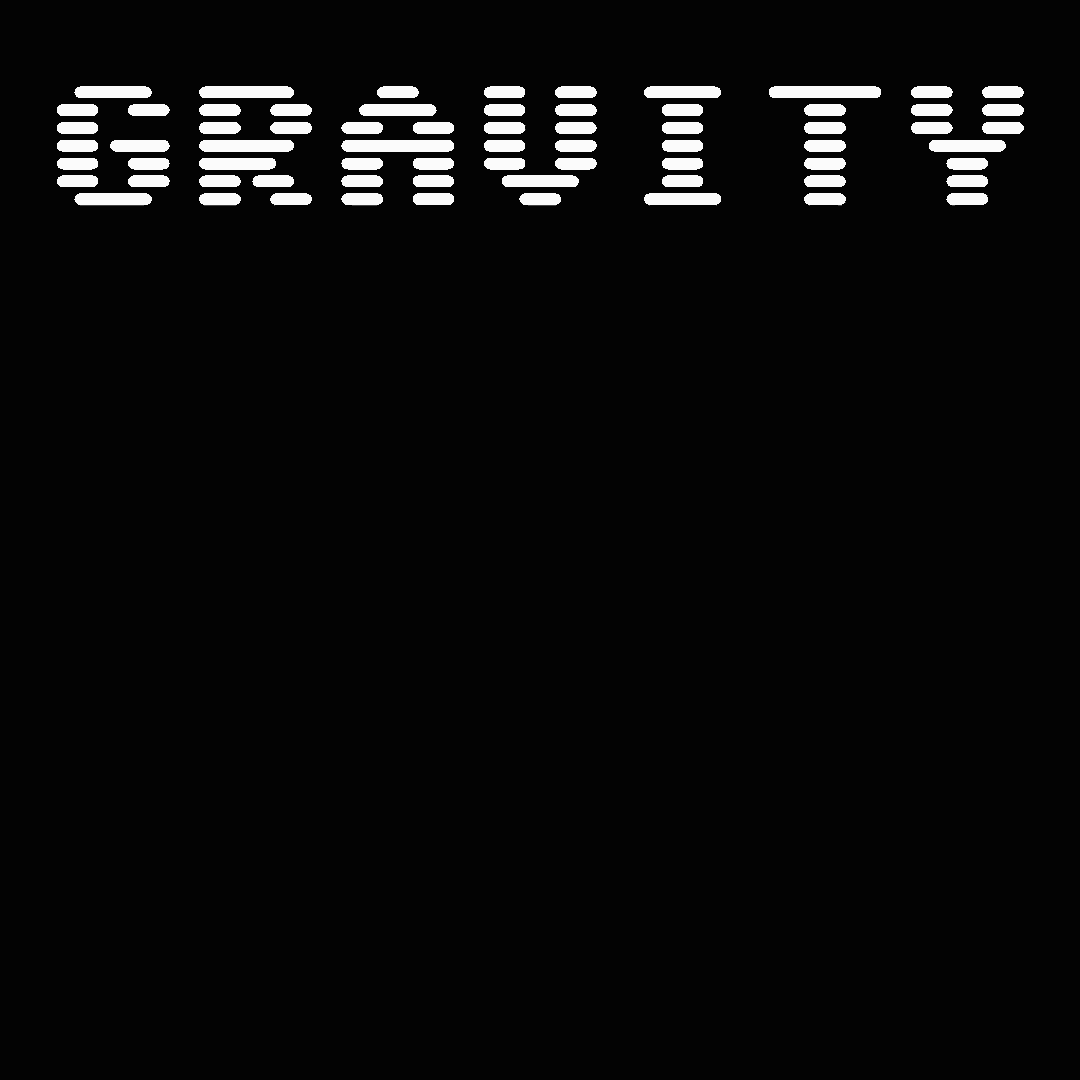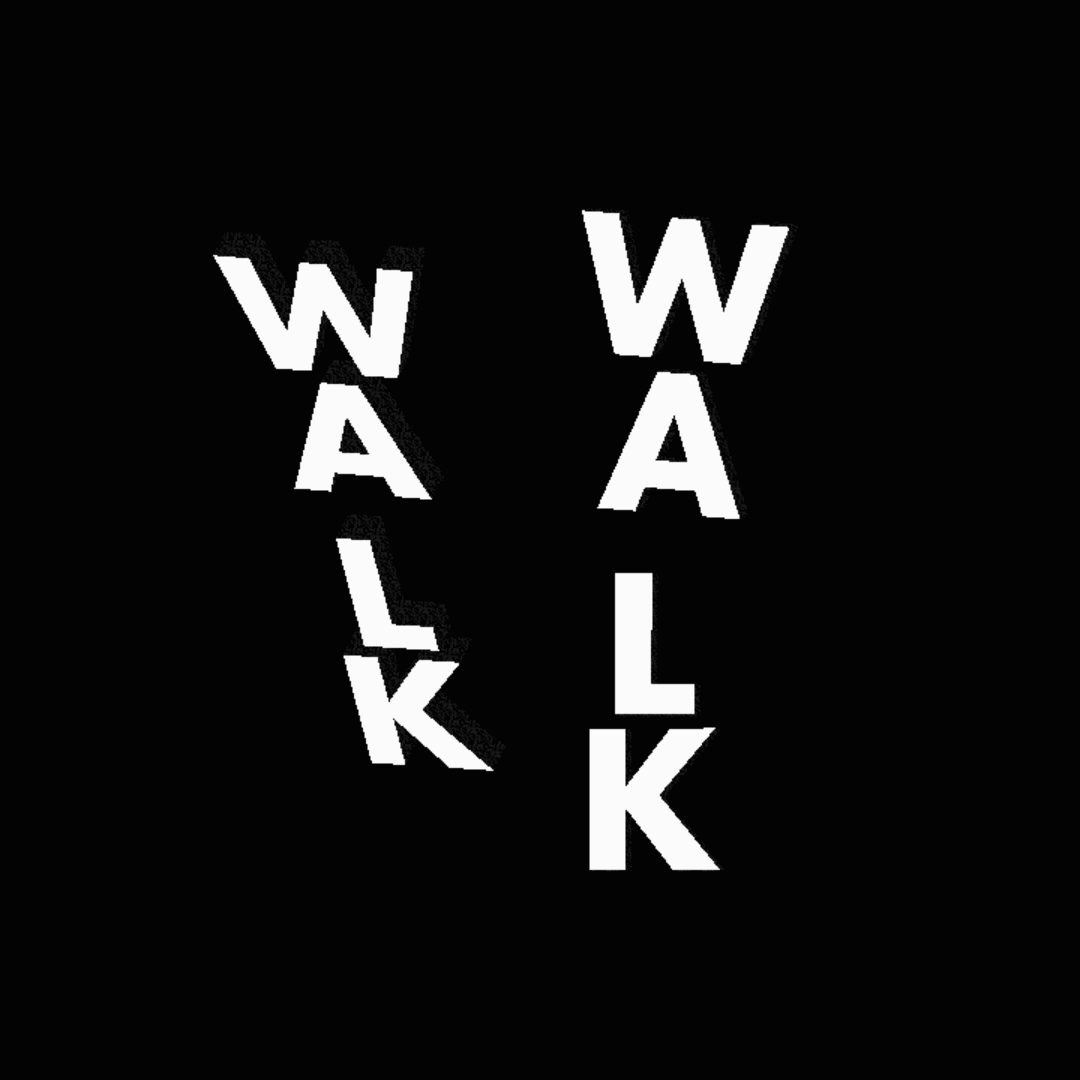 The 1975 - People (Lyrics / Live at Manchester 2020)
Using the skills taught in the course, I created the lyric video for The 1975 song People, based on my video shot in Manchester in 2020.  I find their music unique & their sounds build exquisite reflections of emotion in society and wanted the lyric visuals for the song to emote, too. I hope you like it.
+ 

WARNING!

 The following performance contains flashing images and strong language.
David Carson's Masterclass Expressionism